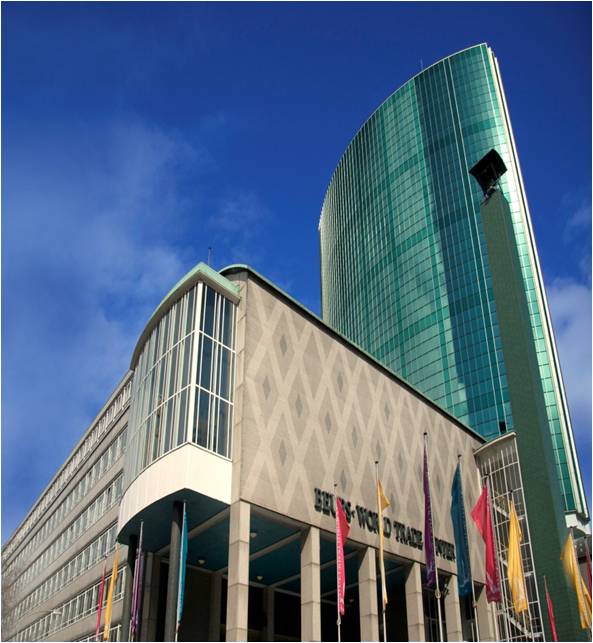 We are proud of our beautiful location in the World Trade Center in Rotterdam and like to welcome our visitors. We like to get in touch with inspiring people and, therefore not only friends are welcome.
Visiting address:  Beursplein 37 (Caution: no post is delivered at this address)
Phonenumber:      +31 10 333 1144
E-mail:                      info@iqatwork.nl
Letters and packages (Postal Adress):
Postbus 30223
3001 DE Rotterdam
Our office is easily accessible by car or public transportation. Within 5 minutes of walking distance from Rotterdam Central station or two stops by metro (subway). When visiting us by car set the navigation to "Rodezand" in Rotterdam. We can make a reservation in the parking garage.
Do you have a question or would you like to receive more information about IQ@work?

Just fill in your details and your question below and we will contact you on short notice. Thank you for your interest in IQ@work – partners in excellence!